Welcome To
The Capital District
Humanist Society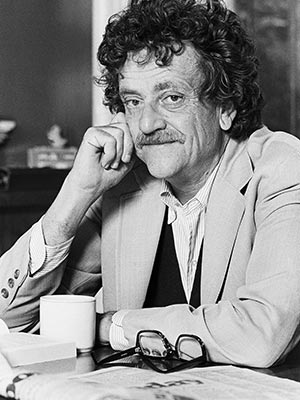 "I am a humanist, which means, in part, that I have tried to behave decently without expectations of rewards or punishments after I am dead."
The Capital District Humanist Society provides a supportive community for exchanging ideas, heightening our knowledge of the world and ourselves, fostering moral and ethical growth, and promoting the principles of secular humanism.
CDHS is a member organization for individuals who share humanist values and who reside in the greater Capital District region of New York. Our values include commitment to free inquiry, rational thought, life-long education, democracy, social concern, and fellowship. The Capital District Humanist Society is a non-profit 501(c)(3) non-partisan educational organization. We have programs or speakers every month that are interesting, thought-provoking, entertaining, and educational. The Capital District has many institutions of higher learning, is the state's center of government, and is home to many community organizations. As a result, there is a rich pool of educators, scientists, politicians, lobbyists, authors, and leaders of non-profits and social justice organizations willing to speak to our group. CDHS has also had speakers from national organizations like the Secular Coalition for America and the American Humanist Association. Our monthly programs are free and open to the public.
Summer Solstice is
June 21, 2021
The Practical . . .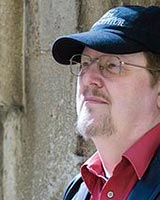 "Stonehenge, like many other stone circles and standing stones throughout Europe, is aligned to catch the first rays of the summer sun. These moments are part of a universal acknowledgement of the sun as a source of life, fertility, and good fortune. We may know a great deal more today about the physical nature of our native star, but our ancestors knew full well, as do we, that without its light and warmth, there would be no life."
The Poetic . . .
"...This is the solstice, the still point of the sun, its cusp and midnight, the year's threshold and unlocking, where the past lets go of and becomes the future; the place of caught breath, the door of a vanished house left ajar..."
CDHS Program Photos