Monthly Programs
We meet on the second Sunday of every month in Room 224 of the Campus Center at the Albany campus of the Sage Colleges. The college is located on the corner of New Scotland Avenue and Academy Road. The entrance to the most convenient parking lot is on Academy Road, at the light one block off New Scotland Avenue.
We gather at 12:30 to socialize and enjoy the refreshments provided.
The program starts at 1:15.
Note: Programs are now taking place via Zoom. Current paid members of CDHS will automatically receive, via email, a link to join the talk. Anyone who is not a current paid member of CDHS is welcome to join us online by sending an email to [email protected] requesting the link.
Next Program
Recent CDHS programs: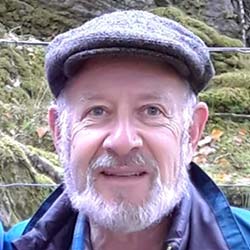 Frank H Wind
…and T. rex cried, "the sky is falling!": the day the dinosaurs died
Elizabeth Moran
Clean Water in Peril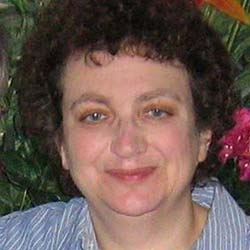 Olga Porterfield
Jewish Exodus from the Soviet Union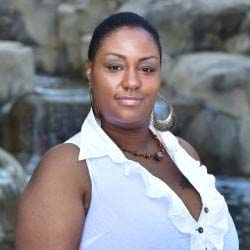 Mandisa Thomas
How Blacks Have Challenged Religion via Comedy & Religion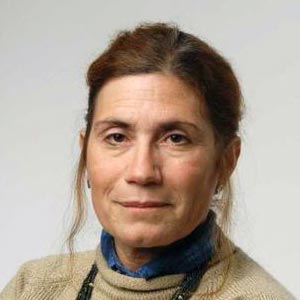 Rosemary Armao
Mission Impossible: Political Reporting in the Age of Trump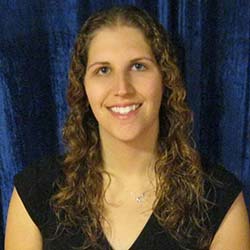 Dr. Valerie Rapson
The Search for Exoplanets