Welcome To
The Capital District
Humanist Society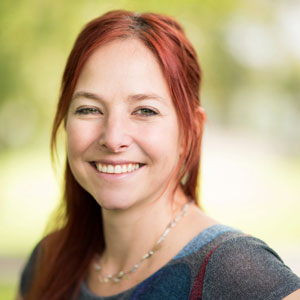 "I find humanism to be the most rational and positive philosophy for life. And it's not a new thing at all – the history of humanist thought is deep and inspiring."
The Capital District Humanist Society provides a supportive community for exchanging ideas, heightening our knowledge of the world and ourselves, fostering moral and ethical growth, and promoting the principles of secular humanism.
CDHS is a member organization for individuals who share humanist values and who reside in the greater Capital District region of New York. Our values include commitment to free inquiry, rational thought, life-long education, democracy, social concern, and fellowship. The Capital District Humanist Society is a non-profit 501(c)(3) non-partisan educational organization. We have programs or speakers every month that are interesting, thought-provoking, entertaining, and educational. The Capital District has many institutions of higher learning, is the state's center of government, and is home to many community organizations. As a result, there is a rich pool of educators, scientists, politicians, lobbyists, authors, and leaders of non-profits and social justice organizations willing to speak to our group. CDHS has also had speakers from national organizations like the Secular Coalition for America and the American Humanist Association. Our monthly programs are free and open to the public.
CDHS Program Photos